Jun 23, 2021 08:39 PM Central
Wendy Clayton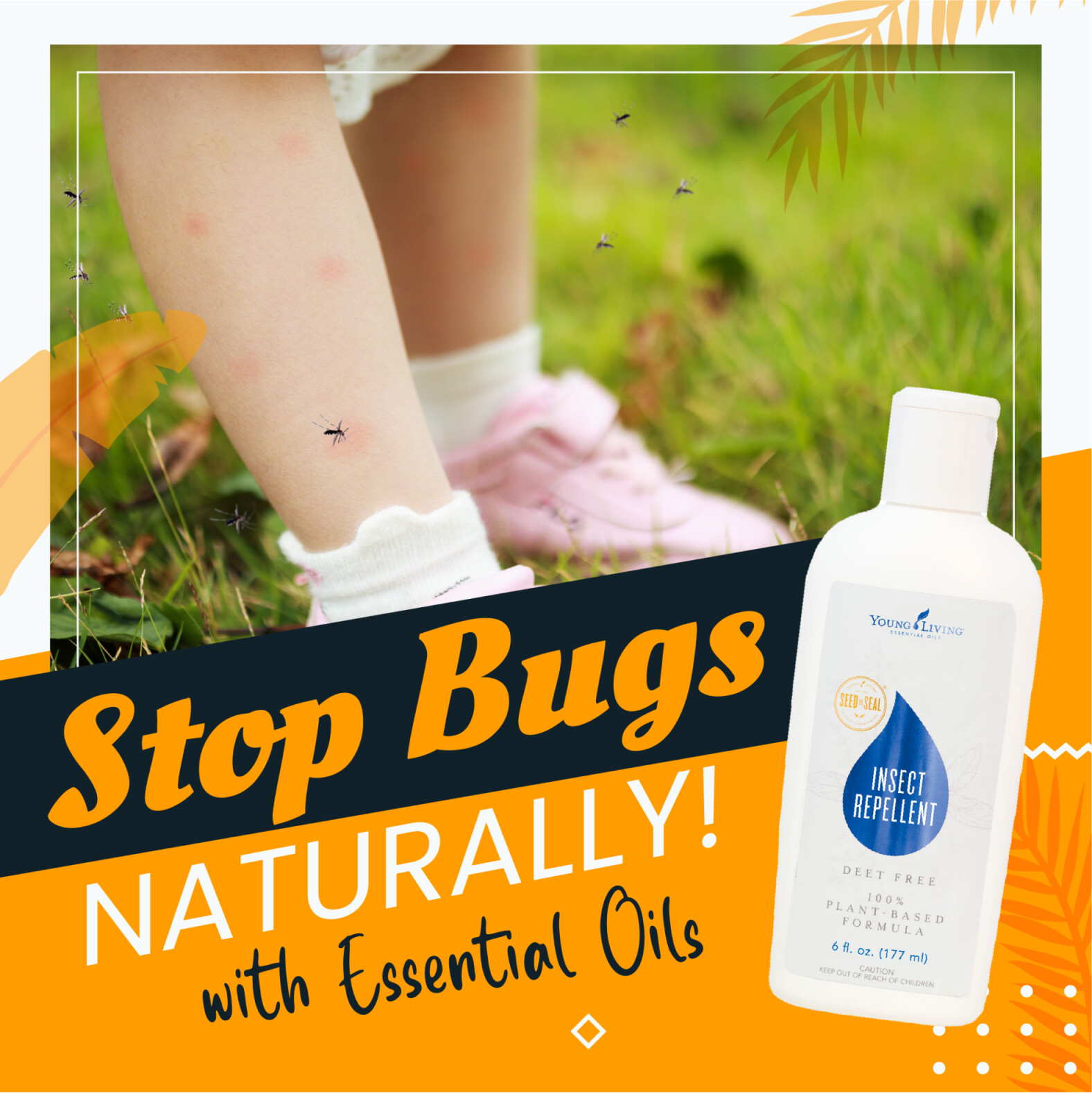 Essential Oil Insect Repellent That Works!
Did you know that most insect repellents we put on our skin contain dangerous chemicals that may negatively effect our immune system, hormones and even our brain? The most common ingredient used in store bought insect repellents is DEET, which we should all try and avoid!

Is there a natural alternative that actually works? Yes!

Let me introduce you to one of my favorite essential oil products, Young Living's Insect Repellent. A quick look at the ingredients tells you it's 100% natural and only contains Vitamin E, Sesame Oil, and a collection of pure, safe essential oils that are safe for both adults and children!

Effective at repelling mosquitos, fleas and ticks and prevent bug bites! Here is some great info from my friend Jennifer!
Roller Ball Instructions: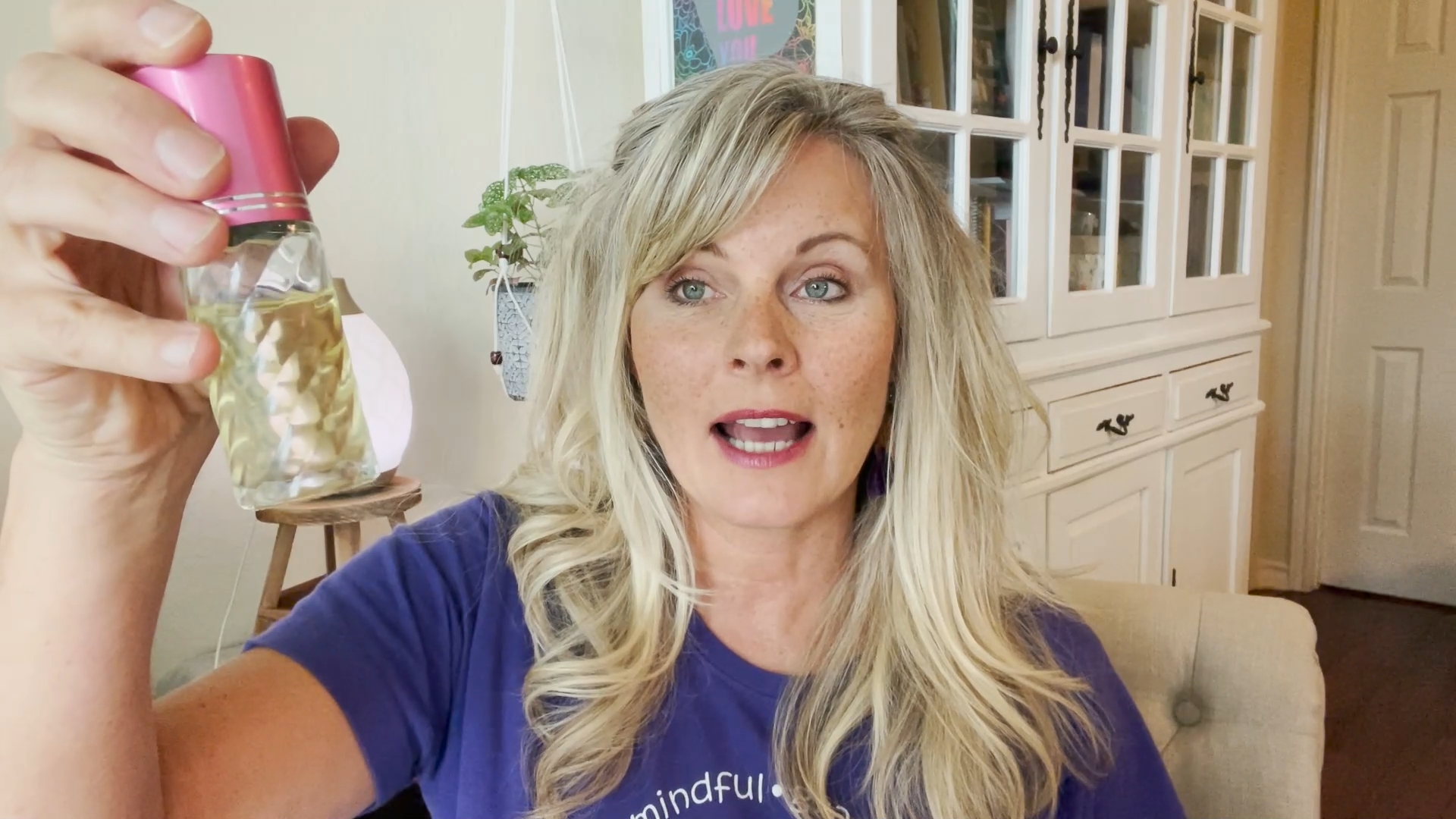 You'll need:
- Refillable Glass Roll-On Deodorant Bottle (50ml); and
- Young Living Insect Repellent
Directions:
- Add the insect repellent to the empty roller bottle.
- Secure the cap and apply as needed!
Ready to purchase products?
-
Essential Oil Insect Repellent
. If you
don't have a Young Living account yet
, you can shop
here
!
- If you already have a Young Living account, head on over to Young Living's website, log in and add your products!
- Already one of my customers? Be sure you are in my "Members Only" Facebook group where you can take advantage of my educational resources, tips and hacks!
- Not one of my customers yet? Be sure to turn on your notifications in the Essential Oil Sample Facebook group to get all the latest resources, tips and hacks!
Essential Oil Farm & Distillation Spotlight
Vida de Seville Distillery
Almaden de la Plata, Seville, Spain
Cistus essential oil, Frankincense essential oil, and Myrrh essential oil is distilled here.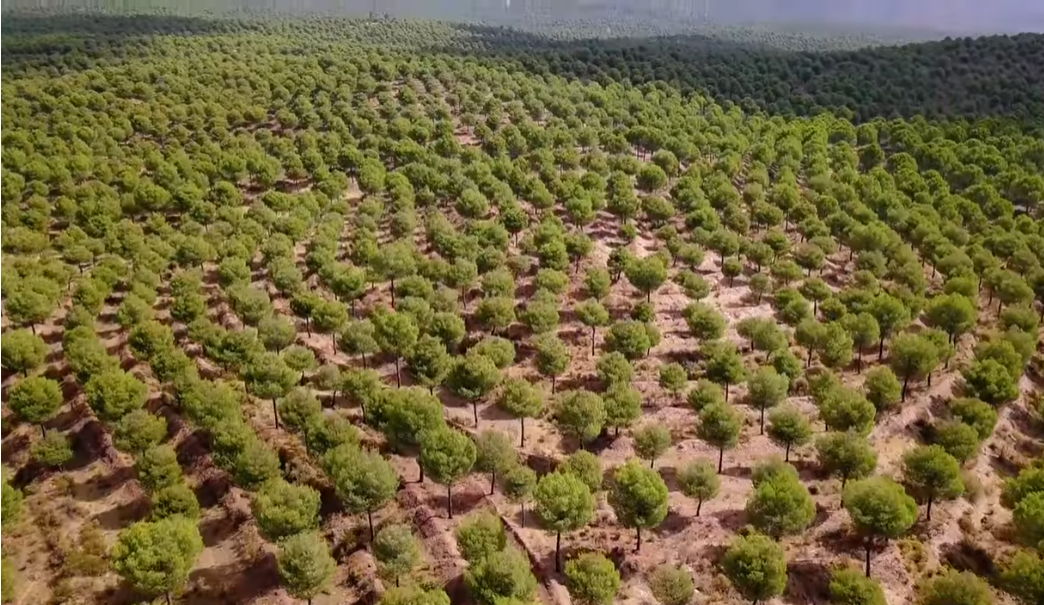 Farm Fact:
The local workers also go above and beyond to use sustainable methods as they handpick wildcrafted cistus in the Sierra Norte Nature Park. Their distillation process and zero-waste practices further our efforts to sustain the land and produce the highest-quality products straight from nature to your home!