Jul 1, 2021 01:47 PM Central
Wendy Clayton
3 Reasons This Essential Oil Infused Fruit Drink Stands Out!
Contains the whole wolfberry (also called the goji berry) in puree form! This is super important because we get the high protein benefits that help balance out the naturally occurring fruit sugars.
Essential oil infused! The citrus essential oils in NingXia Red help balance pH in the body and support absorption and utilization of vitamins and minerals...
Read more...
Jun 23, 2021 08:39 PM Central
Wendy Clayton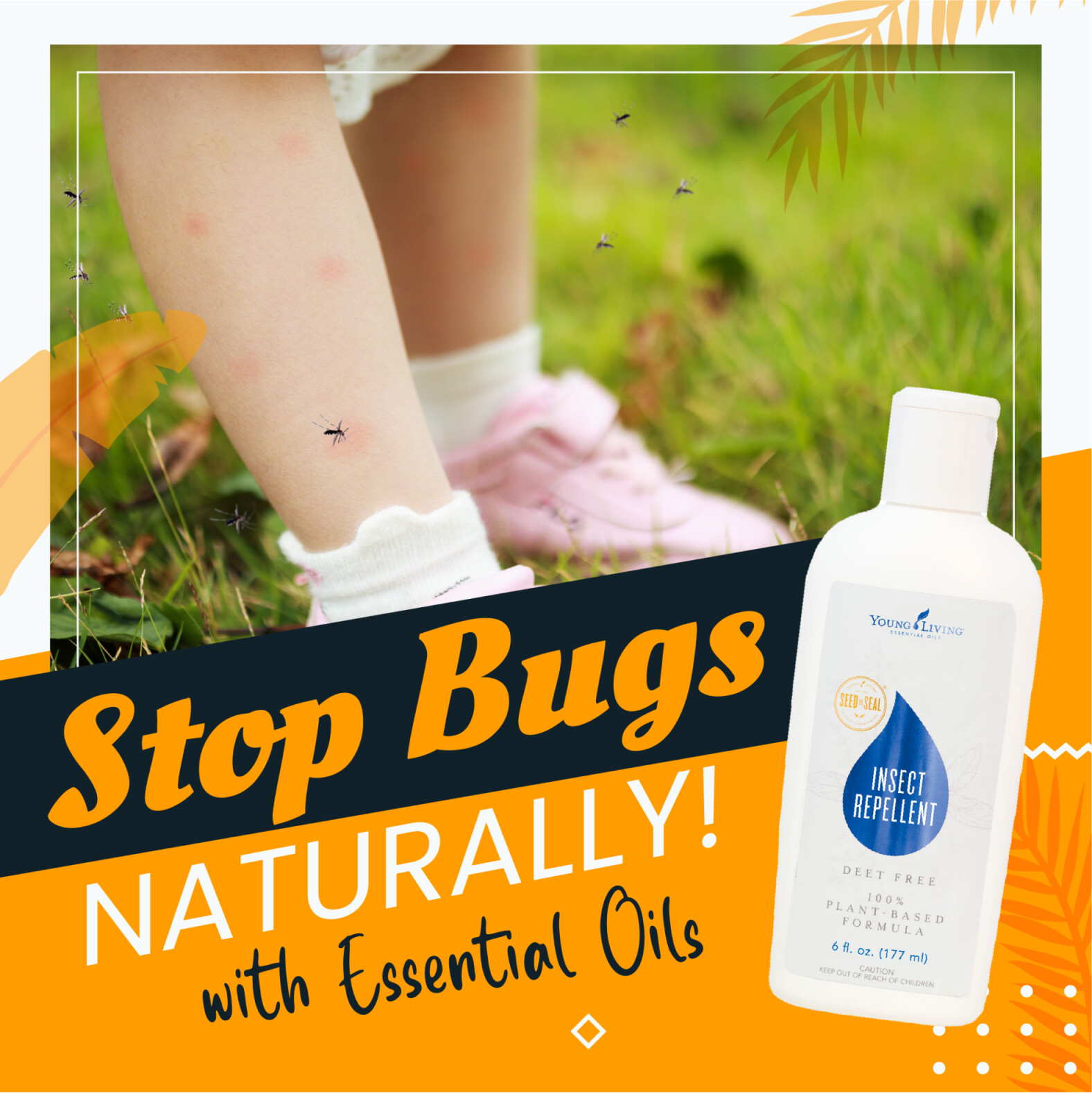 Let me introduce you to one of my favorite essential oil products, Young Living's Insect Repellent. A quick look at the ingredients tells you it's 100% natural and...
Read more...